ABOUT THE PROGRAM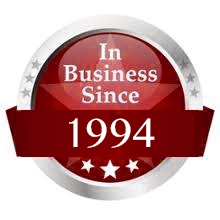 Our In Class and Online Driving Courses are fully approved by the Ministry of Transportation
Our Driving Courses are certified and recognized by insurance companies
Upon completion of our Driving Course you may qualify for maximum insurance discounts and you will be eligible to take your G2 road test four months sooner
Register Now!

COURSE CONTENT
IN-CAR SAFETY PRECAUTIONS
We follow current government guidelines regarding COVID-19 health and safety for students and instructors. Please contact the office for more information on our safety protocols.
CANADIAN DRIVER EDGE INTERACTIVE CURRICULUM
Our driving school is the only one is the region to use the Canadian Driver Edge curriculum, most advanced and easy to learn. PowerPoint presentations allow students to visualize real driving situations. Students get involved, never get bored, they love it. It is a very effective tool in driving test preparation.
HOME-LINK COURSE MATERIALS