Refresher Lessons for Seniors
We understand that staying mobile is important to the lifestyle of today's seniors. Growing older doesn't mean you have to give up driving. No one loses their driver's licence solely because of age.
As we get older, we change. And while the years following the age of 50 can be wonderful, some of us become hard of hearing, others need corrective lenses for their vision, and our reflexes may slow down.
Drivers should recognize their individual changes and adjust their driving habits accordingly.
We offer refresher lessons for G1 and G2 exit test.
The cost is $80/hr flat fee.
Seniors assessment referred by hospital: $150 flat fee, tax included
Above price is quoted for Hamilton. For other locations please contact us.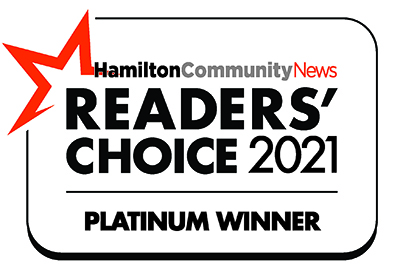 To set up an appointment
Please call or text Mark at
905-541-4446
or by email, please fill out and send the form below