NUMBER 1 DRIVING SCHOOL IN THE REGION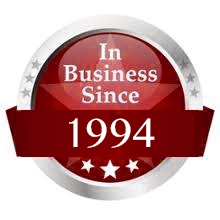 Since 1994, our experienced instructors have provided quality service and driving expertise to over 40,000 graduates in Ontario.
Our successful on-road training, along with our unique, easy to follow, interactive Canadian Driver's Edge in-class and TrubiCars self-directed online programs, have earned us a great reputation and widespread recognition with our customers, the Ministry of Transportation, and insurance companies all over the region
Our school, as a leader of the driving education industry, now offers a fully digital online program which allows self-directed and self-paced learning. You can study from home and from your own computer at your own time and availability. You can register now by visiting our ONLINE REGISTRATION PAGE.
At the Academy of Driving Unipol, we believe that all driving schools are NOT created equal. In fact, we pride ourselves on knowing that we stand head and shoulders above other schools in the region. By taking pride in what we do we make sure that the driving skills we teach to our students will stay with them all their lives. Utilizing our programs, we emphasize:
Defensive driving
Strong observation habits
Safe motoring
Mature and responsible attitude as a road user
Our experienced instructors focus on teaching safe driving techniques, rather than just the skills "to pass a driving test".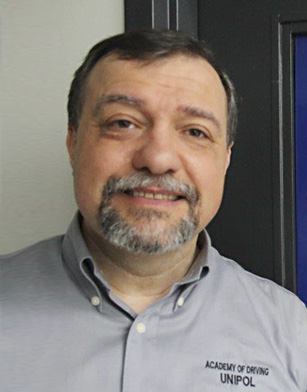 Frank DeClara
Office Manager
Driver education specialist for over 27 years. Currently President of Driving Instructors' Golden Horseshoe Association, Eastern Canada vice-president of the Driving School Association of America.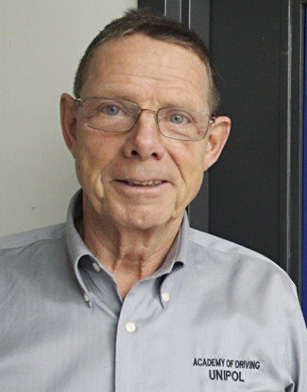 Henry Van Ede
Classroom Instructor
Educator for over 33 years with Hamilton-Wentworth Separate School Board, Driving Education Trainer for over 24 years. B.A. degree from McMaster University, M.Ed. degree from Brock University.