COVID-19 UPDATE
Academy of Driving Unipol is committed to doing the right thing for our customers and staff. Given the rapidly changing COVID-19 guidelines, all operations are now CANCELLED. We will start new programs as soon as possible. Also, we work on being able to deliver classes online. Please keep on checking our website for updates.
Thank you.
Mark, Academy of Driving Unipol.
Over 40,000 Students, that's EXPERIENCE you can trust!
Serving Hamilton, Ancaster & Stoney Creek! Educating drivers since 1994.
Learn More…
Register Now!
A message from Mark Gwiazdowicz, Principal
For over 25 years, our experienced instructors have provided quality service and driving expertise to over 40,000 graduates in Ontario. Our highly successful on-road training, along with our unique, easy to follow, interactive Canadian Driver's Edge program has secured us a great reputation and widespread recognition with our customers, the Ministry of Transportation, and insurance companies all over the region.
Sign up now to receive THE BEST in driver education. Dedicated to cater to each individual student, we can help you attain your goal of becoming a safe and knowledgeable driver!
Go with the leader – don't settle for less!
Quick Links
Four Areas of Service

Student Pick up and Drop-Off in STONEY CREEK
CLASSROOM LOCATION
636 Upper James Street
Hamilton, ON L9C 2Z2
Tel. 905-547-7769

Student Pick up and Drop-Off in ANCASTER
CLASSROOM LOCATION
636 Upper James Street
Hamilton, ON L9C 2Z2
Tel. 905-547-7769
Red Light Cameras

Move Over Campaign

Distracted Driving Law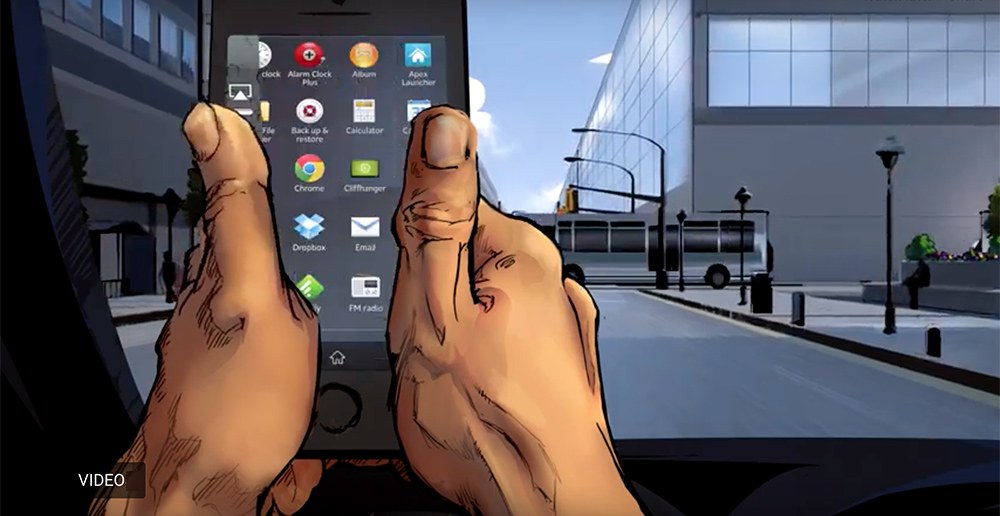 There is no such thing as speeding a little

Drug-impaired driving is dangerous and against the law

Pedestrian Crossovers – Avoid the Confusion